100% Satisfaction Guarantee
We are so confident in the quality of our work & experience that we guarantee remodeling projects for up to 5 years.
Please check with your operations manager regarding the warranty we can provide and is available for your project.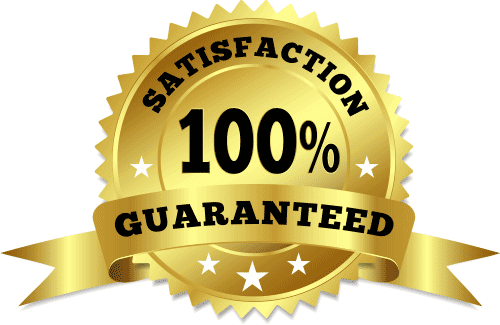 Contact us today to get your FREE quote, let's talk!
keyboard_arrow_leftPrevious
Nextkeyboard_arrow_right
Legal Disclaimer
We provide a limited warranty on nearly all our services.  This means we take full responsibility for what we build or install, and any necessary exclusions will be disclosed in our agreement.  Therefore, if you ever experience a problem caused by our craftsmanship, Gulf Remodeling LLC will correct the problem as soon as possible.  Please ensure you contact us ASAP so we can start the process of helping you fix any issues. Our warranty is based on our confidence we'll build and install things correctly the first time.  Any issue that arises due to defective materials, fixtures, or appliances will be covered by the manufacturer or vendor.  Rest assured, however, Gulf Remodeling LLC will recommend using only the highest-quality products purchased from a reputable vendor partner. Gulf Remodeling LLC will not be held responsible for problems or damages caused by the following:  improper use or negligent maintenance, subsequent remodeling or new construction work completed by another contractor or homeowner, extraordinary weather events, other harsh environmental conditions, exposure to harmful chemicals, fire unrelated to our work, vandalism, domestic or wild animals, normal wear caused by daily activities, or any other factors beyond our control.